The majority of the items featured here are provided by our partners, who pay us. This could affect the products we write about as well as where and how they appear on a page. However, this does not influence our evaluations. Our opinions are our own. Here is a list of our affiliates, and this is how we get paid.
All borrowers with loans held by ED (Direct Loans and federally held FFELP Loans) who have accumulated time in repayment for at least 20 or 25 years will see automatic forgiveness of their loans.
Find the latest
FFELP student loans are federally backed loans that were originally funded by private companies.
The FFEL Program ended with the 2009-2010 academic year to make way for Direct Loans, and some were purchased by the federal government.
There are two types of FFELP loans: commercially owned and federally owned.
Borrowers with FFELP loans may want to consolidate to take advantage of more student loan benefits including Revised Pay As You Earn income-driven repayment and Public Service Loan Forgiveness.
The education department is offering a one-time waiver of payment rules that will speed many FFELP borrowers toward forgiveness. It includes those with commercially-held loans if they consolidate into a Direct Loan by May 1, 2023.
FFELP loans that are held by the government qualify for student debt cancellation of as much as $20,000. Commercially held FFELP loans qualify if you applied to consolidate into a Direct Loan by Sept. 29, 2022. Your servicer can tell you which type you have.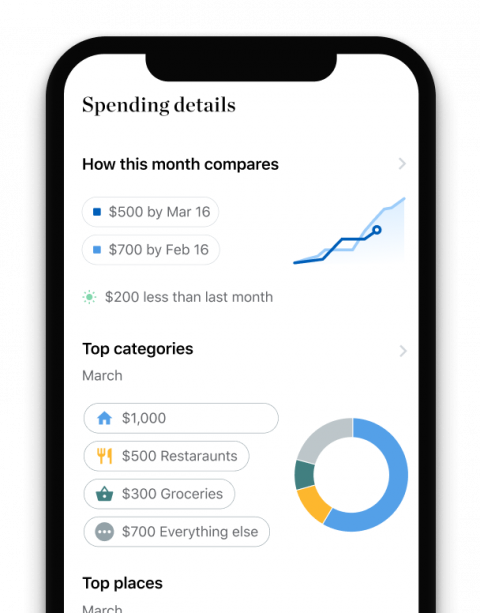 What was the FFEL Program?
Borrowers could obtain student loans through the Federal Family Education Loan Program (FFEL Program) until June 30, 2010. Private and state lenders issued FFELP loans, but the federal government guaranteed them. That implies that in the event of a borrower default, the government would compensate private businesses with a subsidy on interest payments.
During the Great Recession, the federal government bought some lenders' FFELP portfolios. Borrowers under the FFELP were not given the option of whether or not their loans were used to fund the purchases. Now some of this debt is owned by the government.
There are still 11 FFELs even though the federal government ended the program. According to the most recent data from the Education Department, there are 2 million borrowers with outstanding FFELP loans totaling more than $248 billion. According to experts, this debt is still outstanding as a result of numerous forbearances, defaults, and extended terms as a result of signing up for the income-based repayment plan.
Currently, the Direct Loan Program provides all federal student loans.
How do I know if I have FFELP loans?
You most likely have FFELP loans if you have federal student loans from 2010 or earlier. Although the federal government holds some outstanding FFELP loans (known as ED-held FFELP loans), the majority are still privately owned by businesses like Navient.
Check studentaid. gov to determine the type of student loan you have and whether the federal government or a private company is the owner.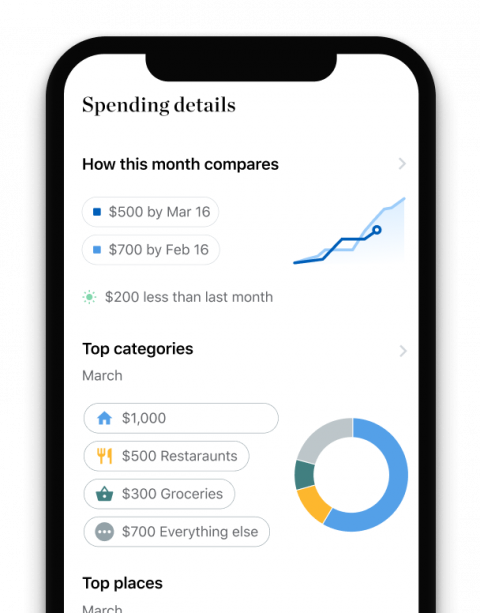 What are my repayment options with FFELP debt?
Unconsolidated FFELP loans are eligible for:
Income-Based Repayment and forgiveness.
CARES Act payment and interest pause if they are held by the federal government.
Student loan deferment and forbearance.
Relief during the pandemic for FFELP borrowers
Commercially held FFELP borrowers with defaulted loans received interest and collection relief from the Department of Education. The temporary measure is effective retroactively to March 13, 2020, and it ends after December 31, 2022. If a borrower's tax refunds or wages were withheld during this time, they can anticipate getting this money back. Heres what else the relief measure does:
Borrowers who made voluntary payments on these loans may request a refund of those amounts.
Guaranty agencies, which hold defaulted FFELP loans, will be instructed to implement a 0% interest rate for borrowers.
Any loans that went into default during the pandemic will be returned to good standing.
The department will request the credit bureaus remove the default from credit histories.
The commercially held FFELP loans that are not in default are not eligible for the relief.
Are FFELP loans eligible for cancellation?
A plan to forgive up to $20,000 of student loan debt per borrower who earns under $125,000 for single filers and $250,000 for joint filers was announced by President Biden. The cancellation amount for eligible borrowers will be $20,000 if they received Pell Grants and $10,000 if they did not.
This cancellation is available for federally owned FFELP loans; if your payments have been suspended, you are eligible.
If borrowers applied to consolidate by September 1, commercially owned FFELP loans would be eligible. 29, 2022. Borrowers who have both a Direct Loan Program loan and a commercially owned FFELP loan may only cancel their Direct Loan. This was a departure from earlier guidance on the eligibility of commercially owned FFELP loans for cancellation. Over 4 million borrowers have commercially owned FFELP debt. To verify which type of FFELP loan you have, speak with your servicer.
Even though the Department of Education has not provided any information to suggest a strategy, additional relief efforts may be possible.
Are FFELP loans eligible for PSLF?
FFEL loans arent eligible for:
You must convert your FFELP loans into a federal Direct Loan in order to be eligible for these programs.
The Department of Education announced a limited waiver in October 2021 that would permit FFEL loan payments to count toward PSLF. Borrowers with FFEL loans must convert their debt into federal Direct Loans and then submit a PSLF form before October 1 in order to qualify for the limited waiver. 31, 2022. Your FFEL loan payments made after 2007 will retroactively count toward PSLF.
The department unveiled a new, one-time waiver that accomplishes the same goal if you missed that window. Youd have to apply for PSLF by May 1, 2023.
Can (or should) I consolidate my FFELP loan?
You can consolidate a FFELP loan in many cases. If you have already completed a spousal consolidation, which you can split up again if necessary, or if you are the subject of ongoing legal action or have a judgment against you, you are not eligible to consolidate into a Direct Loan.
There are still some compromises to be made if you are qualified to consolidate. Your principal loan balance will go up if you combine your FFELP loans into a Direct Loan because any unpaid interest will capitalize. Consolidation could reverse any advancement you've made in the direction of income-driven payment forgiveness.
Borrowers who use the one-time IDR waiver, which enables forbearance and some deferments to count toward income-driven loan forgiveness, are not subject to either of those drawbacks. Consolidate by May 1, 2023. This applies to both federal- and commercially-held FFELP loans.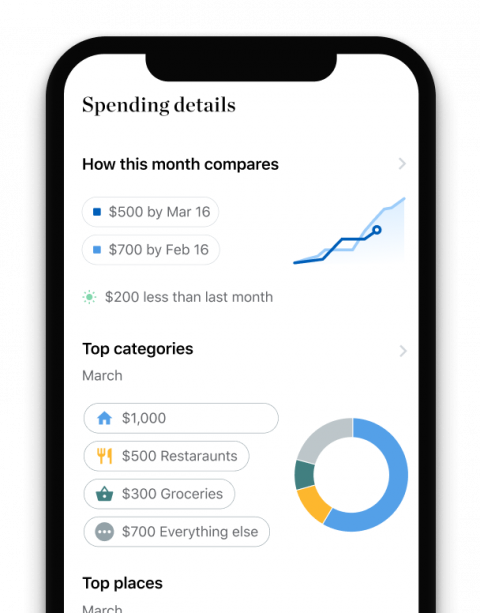 About the authors: Cecilia Clark writes about student loans for NerdWallet, where she assists readers in navigating the world of college spending. Read more.
Author Anna Helhoski is a student loan expert for NerdWallets. The Associated Press, The New York Times, The Washington Post, and USA Today have all published her articles. Read more.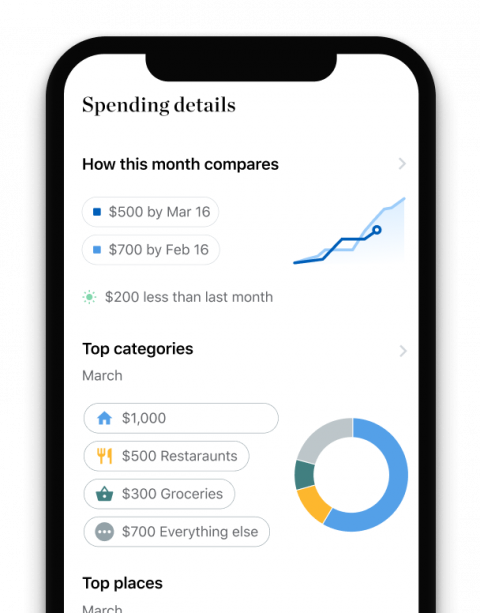 FAQ
Is a FFELP loan eligible for forgiveness?
FFELP Loans: Forgiveness and Repayment Options. Similar to Stafford Loans, FFELP Loans may be forgiven if you are permanently disabled, work in public service, and make payments on time for at least 20 years.
Are FFELP loans included in Navient settlement?
However, Navient will keep servicing non-federal private student loans as well as federal student loans made under the FFEL Program that are owned by private lenders.
How do I know if my Navient loan will be forgiven?
The Navient Settlement does not require borrowers to apply in order to have their loans forgiven. There isn't a "Navient Settlement Application. You'll receive a letter from Navient by July 2022 that looks something like the one below outlining which of your loans will be forgiven.
Will FFELP loans be included in Biden's loan forgiveness?
The Department of Education's official policy prior to today stated that privately held FFELP loans could be eligible for the one-time Biden Forgiveness Program. These borrowers are not eligible for loan forgiveness under the new policy, and there is no way for them to receive forgiveness.